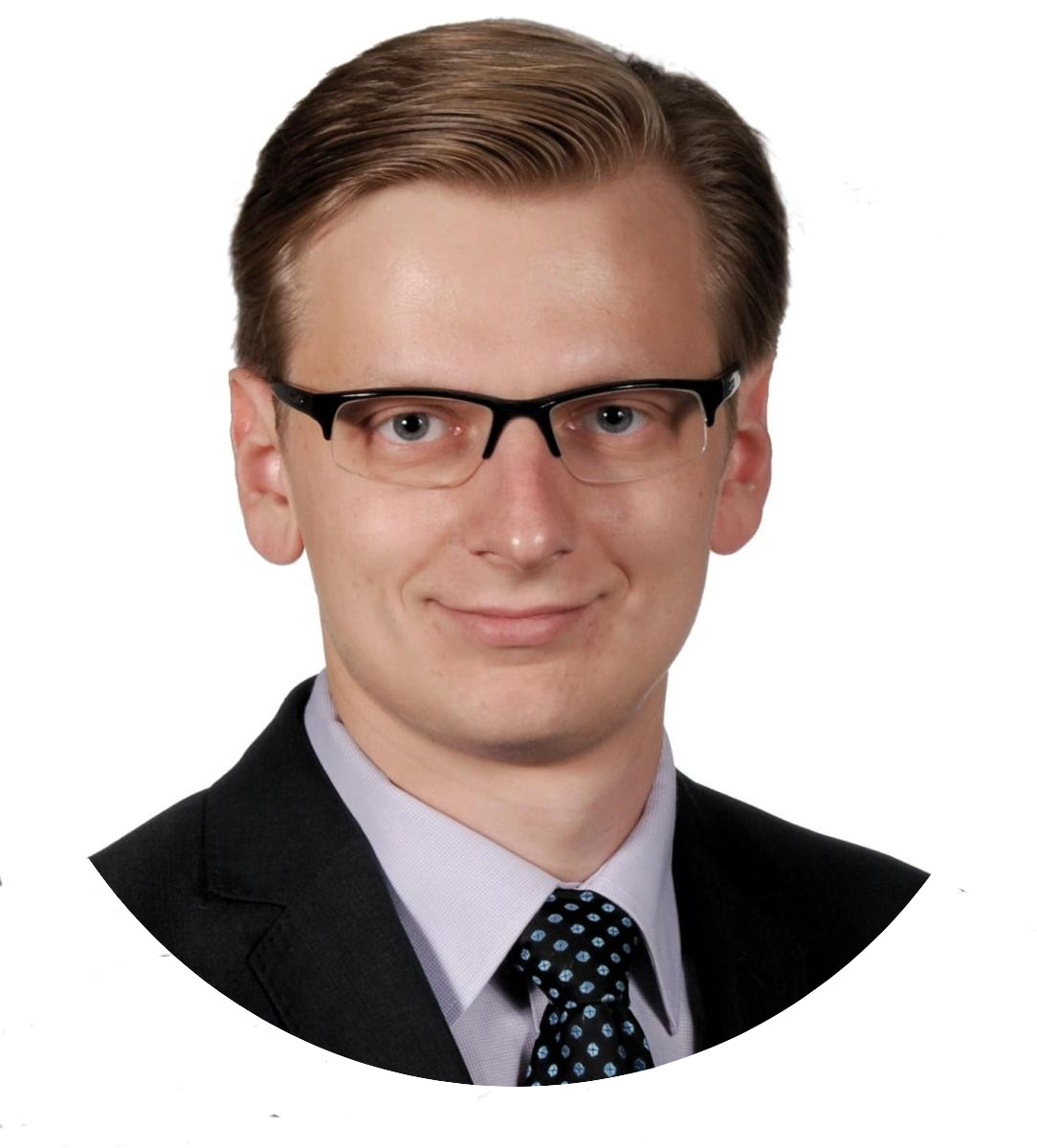 Curriculum vitae
EDUCATION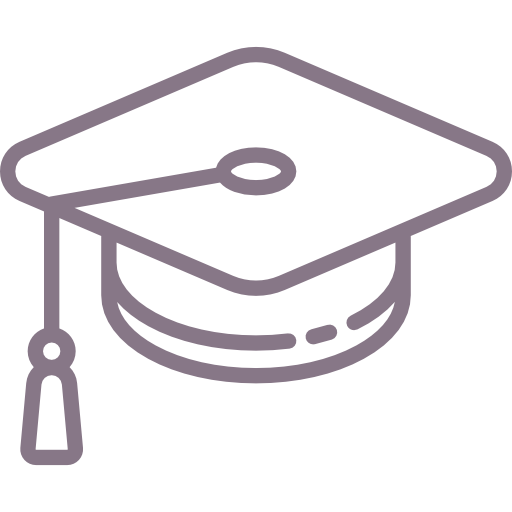 2010 – 2014
University: Katowice Institute of Information Technologies
Major/Specialization : Computer science – specialization "Information Systems Engineering"
Degree : Engineer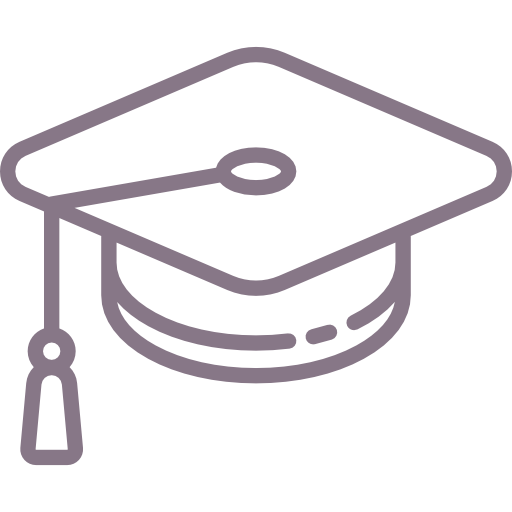 2010 – 2012
University : Medical University of Silesia
Major/Specialization : Public Health
Degree : Master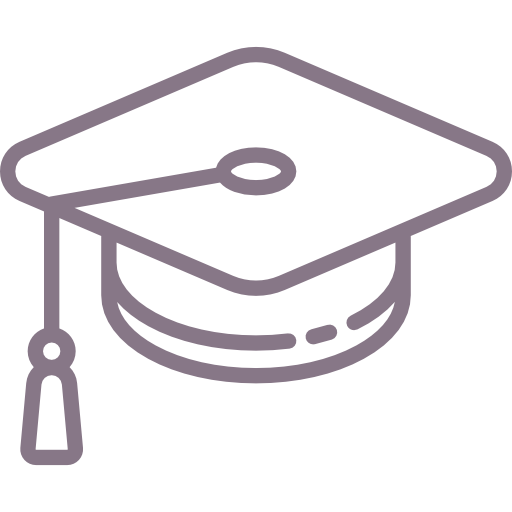 2007- 2010
University : The School of Higher Vocational Education in Nysa
Major/Specialization : Public Health – specialization "Social Welfare Organization"
Degree : Bachelor
WORK EXPERIENCE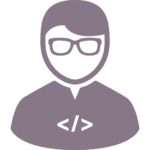 Company: MILMEX SYSTEMY KOMPUTEROWE
Time: 03.2013 – 02.2016
Position: Qt Programmer, Project Manager

Duties:
– Management of a developers' team creating products designed for the energy sector, telecommunications companies, municipal services.
– Automation of the network settings installation on many devices (using PXE and Clonezilla).
– Digital signage software and other automated marketing tools development.
– Development of "Super Senior" application for computer "newbies". Application consists of: web browser, calculator, notepad, video player, file explorer, games like Miner and Word game (Qt, Ubuntu). It is created as a crossplatform (Windows, Linux, Android) software.
– Preparation of "kiosk" based on Ubuntu OS with an automatic login to user account, showing browser only.
– Introduction of litecoin miners for many devices.
– Automatic installation of graphic support and compilation on devices (bash scrypt, Arch Linux).
– Providing technical support for system administrators and users.
– Development of a company website and websites dedicated for products and PR campaigns.
– Customization of XBMC Media center for customer's demands (Debian OS).
– Automation of searching channels in Poland using Debian, XBMC, TVHeadened, DVBT and tuner omega t-900.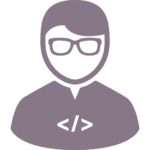 Company: EVOTEC as outsoucer to GLOBAL WIRELESS TECHNOLOGIES
Time: 10-2012 – 02-2013
Position: Developer/Programmer (Embedded system)
Duties:
– Creation of CGI files in C++ language.
– Implementation and improvement of software designed for routers.
– Integratation of CGI files with HTML and Java script.
– Development of management panel in C++ (including options: adding & removing user, changing rights, password, encrypting password).
– Implementation of cookies to the browser using C++.
– Improvement of existing source code created by other developers.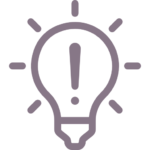 MY OWN WORK
The first own project I implemented was an internet survey to my thesis work. To prepare the survey I have used such technologies as HTML, CSS, PHP, and also MySql languages. The survey consisted of a variable number of questions and was available on a website.
My second work was a Gradient Generator.
Currently I am working as a independent mobile app developer, creating mainly software distributed via Google Play, but also crossplatform apps (for iOS, Windows Phone).
My own works include so far:
– Own application "Kalkulator spalania kalorii" available via Google Play.
– Own application "Periodic table" available via Google Play and Windows Store.
– Own application "#News" available via Google Play.
– Own application "Tabele dietetyczne" available via Google Play…
…and many others…but to be honest, some of them are subject to non-disclosure agreements.
Right now I'm working mainly with business customers. My duties include the development of technical documentation, taking care of the legal environment with each customer (from NDA and contracts to acceptance reports), implementation of software.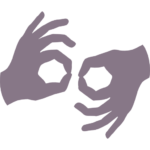 COURSES, CERTIFICATES
2010- 2012 – "Rapid School" in Bytom – Advance course of English (C2).
2007- 2010 – "Spiker" in Nysa – Intermediate course of English (B2).
FOREIGN LANGUAGES
English – advanced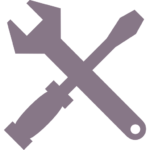 TECHNICAL SKILLS
C++ / Qt, QML, Bash scripts
MySQL, XML, Apache2, Nginx, Samba, DNS, DHCP, CUPS, BIND9, IPTABLES, SSH, OpenVPN, FTP, CRON, Squid, Firewall, ARM7, Squid, Squirrel, NetBeans, PostFix, IPtables, Snort, CSS, HTML, UML, Java Script, Hostapd, UML, RTMP
Project Management, Project Patterns